8 tags
4 tags
1 tag
7 tags
Happy 193rd Birthday Maine! →
Read the letter announcing Maine's Statehood at mainememory.net! 
7 tags
Yankee Folk
"The early English immigrants to the eastern area of the New World along with the Scotch and Irish who soon followed, produced a dour type known as the Yankee, a name which later came to be applied to all New Englanders of the same general ancestry." Dour, eh? From Portland City Guide, 1940
5 tags
4 tags
4 tags
6 tags
Artist's Rendering of Maine →
Down East folks will enjoy this, but quite honestly, while I like the colors, I'm not sure I do. 
6 tags
Raise Your Hand If This Is Your Maine Grandparents →
Yum, Dysart's! Hilarious video!
5 tags
Ohioan Wants to Learn More About Maine →
Help this student out! Spread the word about our beautiful, interesting state. Let's help get this kid an 'A' on his project! 
5 tags
It was bound to happen sooner or later... →
"Wicked Mainah Style"
6 tags
Did anyone think this was funny or even understand...
http://bangordailynews.com/2012/12/09/living/maine-focus-of-saturday-night-live-sketch/  
6 tags
Your LL Bean Boyfriend
If you're a Mainah or Maine enthusiast, you need to follow this: yourllbeanboyfriend.tumblr.com Somehow I missed this one until today. It's chock full of not only splendid photos from the LL Bean catalogue, but delightful captions with date ideas that mention locales all over the state. 
6 tags
4 tags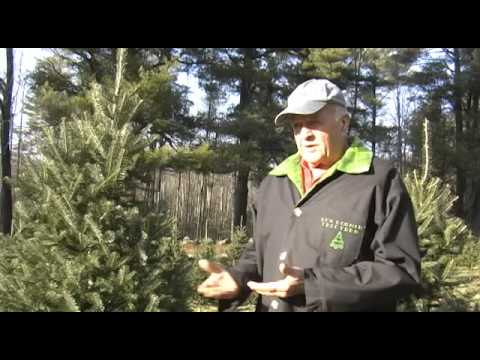 2 tags
Thanksgiving!
Grateful to have been born in, raised in, and found my way back to Maine!
6 tags
7 tags
7 tags
Worst Faux Maine Accents Evah. EVAH. →
Seriously. This is wicked bad. If you haven't seen it yet, please watch it, even if just for the accents. Clicking on the title of this post will take you to 92 Moose's website with the link. It's so bad. A mix of Swedish/Canadian/Unidentifiable. Ayuh is pronounced as 'aw yeah' throughout the sketch. It's simply…wow. NYC is, on a bad day, a six hour car...
7 tags
4 tags
6 tags
3 tags
From Away. →
newsofmaine: "Heaping praise on Maine is a good thing, said Sample, of Bath. The state takes pride in its seafaring and lumberjack roots and its long tradition of independence, which includes parting with Massachusetts in 1820 to become a state of its own. Here, you can buy "native lobsters" and "native corn." One general store jokingly touts "fresh native ice cubes." The us-versus-them theme...
7 tags
5 tags
Morning
Maine is beautiful in the early morning. The fog rising off the lakes and the Kennebec River, that hint of frost on swaths of grass, and the orangey glow of the early sun contrasted with the pale, fading moon.
8 tags
Why Maine?
Today I was reminded of why I moved back to Maine, why I'm choosing to study it for my Master's degree, and why I'm so proud to call it my home state. It was just another errand-running to Goodwill to grab a couple of sweaters because fall and its layering weather are fast approaching. But I got to the new Augusta Goodwill and it seemed every other conversation I overheard was...
6 tags
6 tags
Wicked Wacky Maine News Moved Here →
Don't forget to follow News of Maine to keep up with all the quirky, odd, and wicked funny things that our state's media love to cover.
4 tags
Lack of Respect for Local History is Sad →
5 tags
Maine History Makes it to CSPAN →
This is a great thing for Augusta, and all of Maine! We have so much to share.
6 tags
7 tags
Maine - An Encyclopedia →
This website was just brought to my attention. Enjoy! I'll probably be culling some facts from it for future 'Did You Know…?' posts.
5 tags
6 tags
Maine Day
Today is Maine Day at Fenway Park. Let's hope the good ol' Red Sox can win one for the Pine Tree State. Or at least not have a traumatic, drawnout loss.
5 tags
5 tags
4 tags
5 tags
4 tags
You might be from Maine
If you win pub trivia because your team correctly guessed the exact price of a dozen bungee cords at Reny's… True story.
6 tags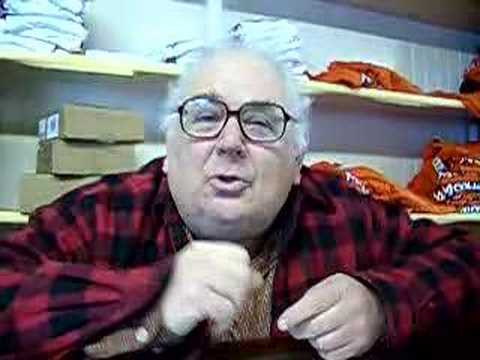 5 tags
4 tags
6 tags
New Maine Blog →
Shifting wild, wacky, and wonderful Maine news stories to this blog…already we have sharks, Ted Nugent, and a prison tale
5 tags
4 tags